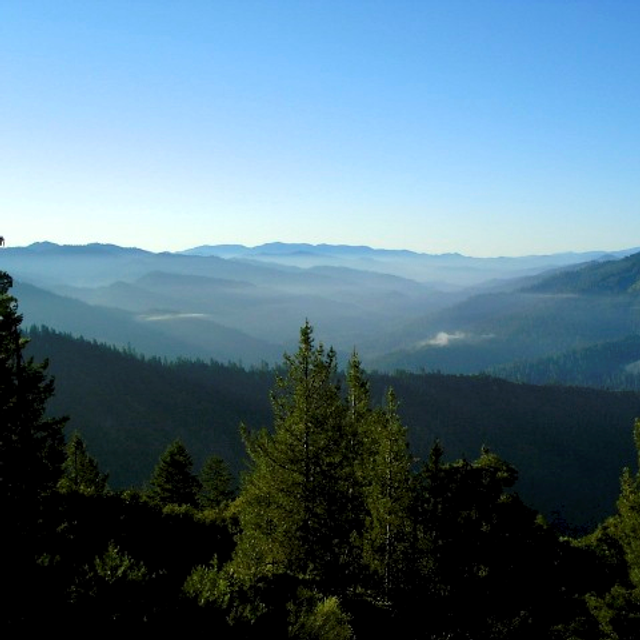 Please support the Dream Weaver Project from The Art Of Monteque
To support the dreamweaver project, please visit https://fundraising.fracturedatlas.org/the-art-of-monteque-organization
What is The Dreamweaver Artistic Ranch?
It is a place of peace and quite that is more than a hideaway. A place of privacy and renewal which is a place of community, art and nature. A place that builds on shared experiences and connections. A place which promotes what is most important allowing for minimalist way of life. This is The Dreamweaver Artist Ranch.
It foster artistic, spiritual, and healthy pursuits while preserving the naturally beautiful and unique environment. It also allows individuals to discover their true purpose and to start their journey to a meaningful life. It is where one can breathe again and reestablish connections, with nature, spirit, community and craft. The Dreamweaver Artistic Ranch is a place where dreams are woven together and transcend the limitation of one's beliefs. It is a gift to those who need it.
The Dreamweaver Artist Ranch is inspired by and supports the arts. It is a test model to show how one can live in harmony with nature while also solving some of our most urgent problems such as food security, water security, housing security, and energy security. It is place where artists can come and find a supportive and helpful community. It is a glimpse of the future showing how we as an society may live comfortably in a sustainable way.
For those who believe in The Dreamweaver Artist Ranch's mission and purpose we ask that you please share and support by speaking about the Dreamweaver Artist Ranch on your social media and by telling individuals you know about it. Please support by donating $5.00 to The Dreamweaver Artist Ranch. Below you will find a link that tells more about the Dreamweaver artist Ranch along with the Dreamweaver donation button, please share and support.
From all of us at The Art Of Monteque Uncle Earl Enterprises and Movie Reviews And More we wish to thank you for your support. Here is the  Dreamweaver Artist Retreat link.
"Pyramids, cathedrals, and rockets exist not because of geometry, theories of structures, or thermodynamics, but because they were first a picture-- literally a vision--in the minds of those who built them. Society is where it is today because people had the perception; the images and the imagination; the creativity that the Arts provide, to make the world the place we live in today."
–Eugene Ferguson, Historian
The Art Of Monteque
Championing And Nurturing The Arts In All Its Forms
About The Art Of Monteque
The Art Of Monteque is an independent art organization which was designed to showcase artisans and their expression. Featuring the arts in all its forms. We have three missions which are to invest in the creative potential of the community by developing support for individual artisans with a focus on creating a network which would help the artisan with their projects; thereby helping people and the community excel. By creating an organization that partners with individual artisans, we are able provide opportunities that one might not have. Also by developing a community of individual artisans helping each other with their projects we are able to arrange meetings, workshops, lectures performances, showings and support. We strive for excellence in what we do and hope to show what is possible when a group comes together for one propose. Second is to help create a community where at risk individuals and veterans are capable of extraordinary transformation though teaching, learning, and evolving though experience. Third is to foster and cultivate the next generation of artisans. Passing along to them the long lost old world techniques, tools and teaching craftsmanship for them to become great artisans of the future. By helping others we feel it can cause a ripple effect, which would help the community as a whole. While using the arts to create social change. Along with sowing the seeds of solutions through the transformative power of the arts. 
The Art Of Monteque Organization is a  non profit organization, which is
a sponsored project of Fractured Atlas, a non-profit arts service organization. Contributions for the charitable purposes of The Art Of Monteque Organization must be made payable to Fractured Atlas only and are tax-deductible to the extent permitted by law.